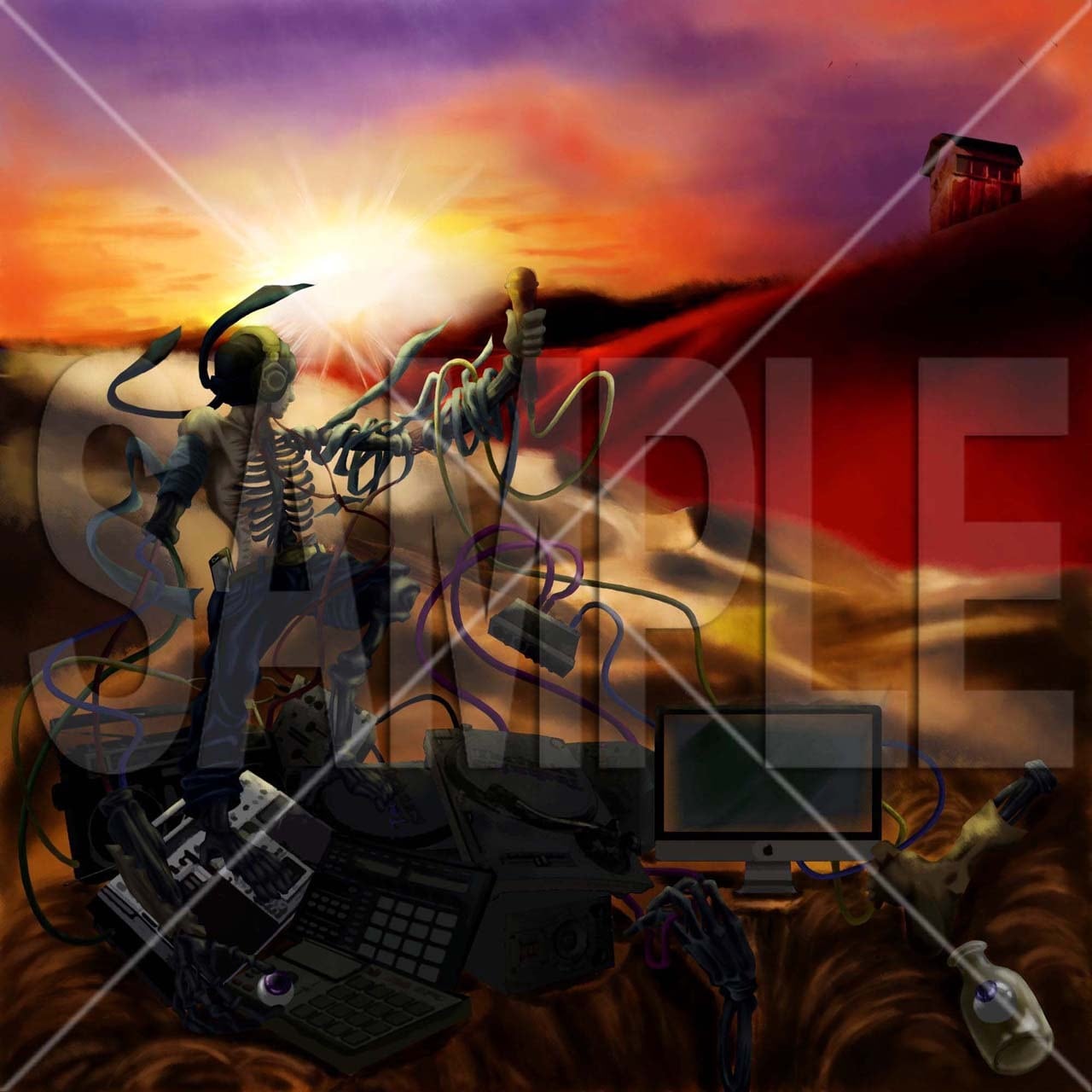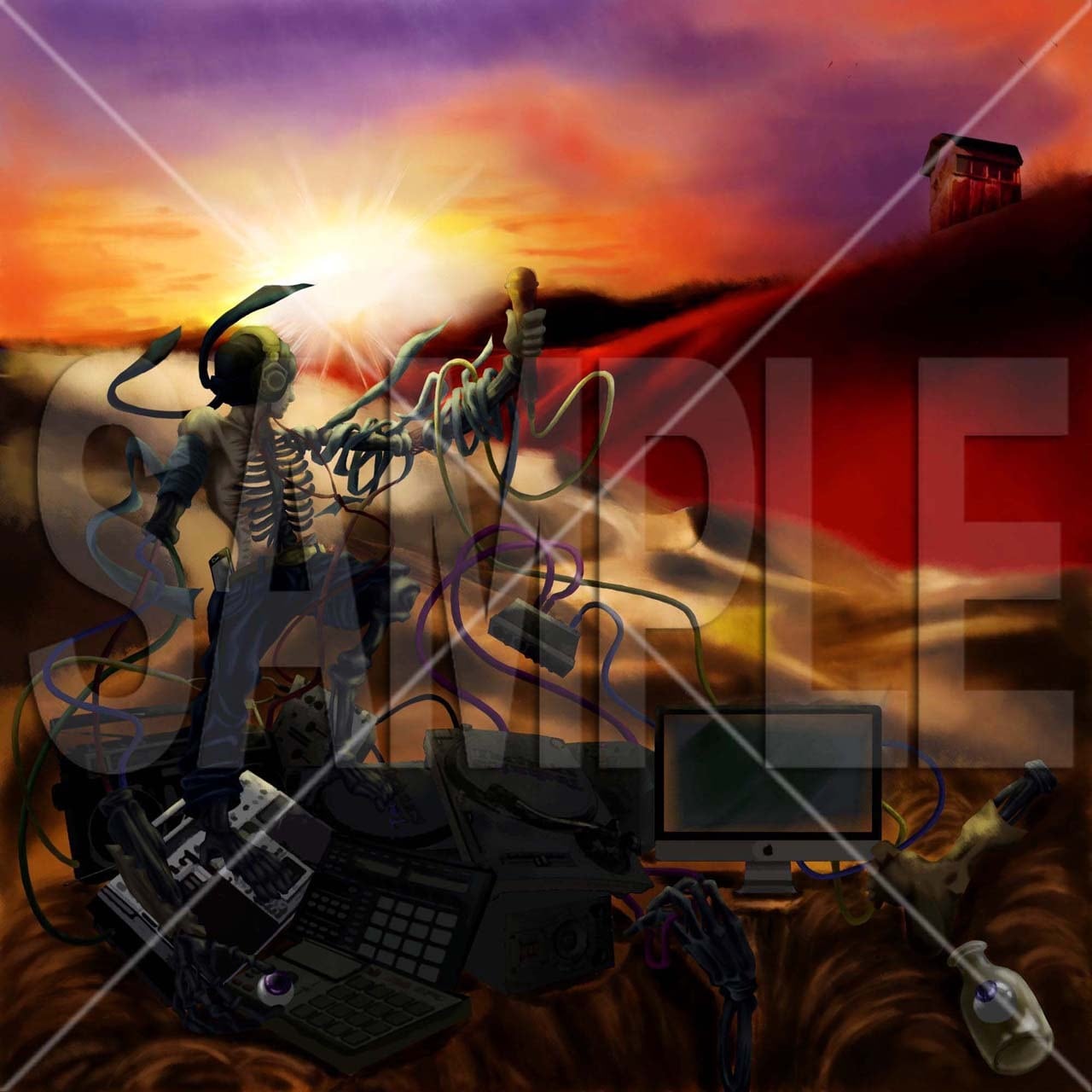 Created date: October 29 2014
Size: 2000px x 2000px
JPEG image
Digital painting by software for PC

*Reissue
This is cover jacket requested from Japanese rapper's crew. Though it was completed then give them, did not be used. This image has waited for someone with common sense who gives a opportunity to live again.


*再発行
こちらは日本人ラッパーのクルーから依頼されたカバージャケットです。 完成したのに彼らに渡しても、使われなかった。 このイメージは、再び生きる機会を与える常識のある人を待っています。
*Tax included.
*This item is a digital item which you download (200913 bytes)