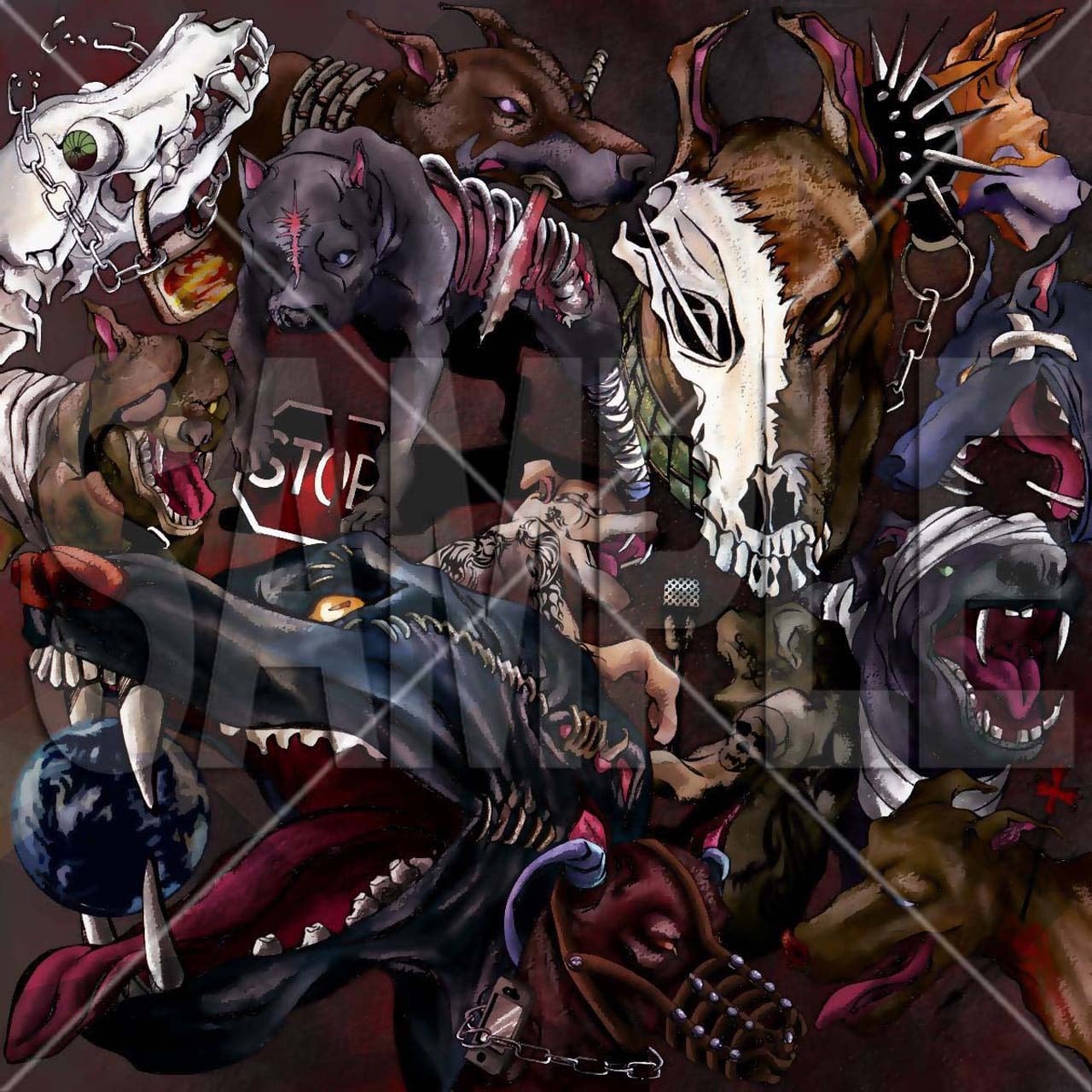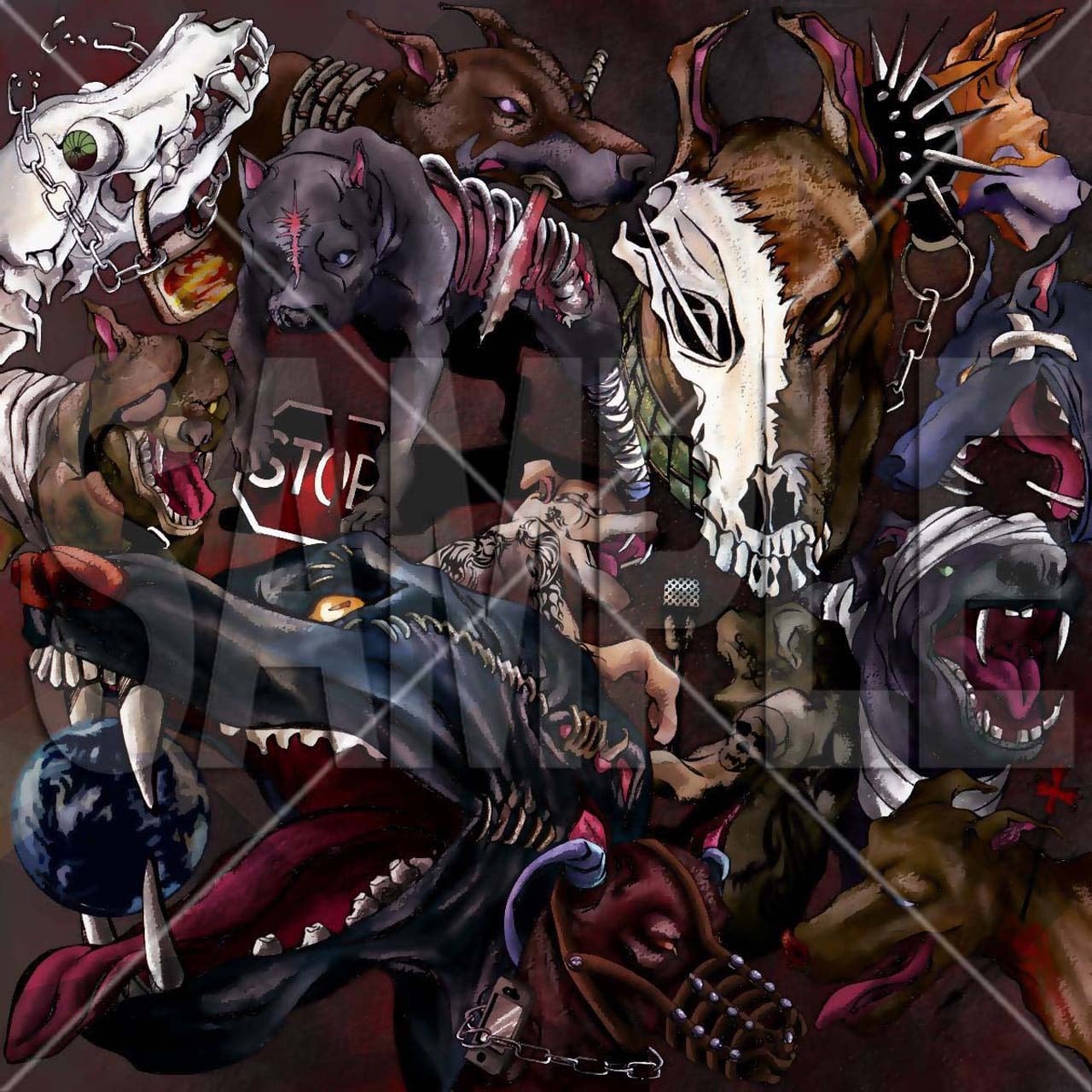 Created date: September 10 2014
Size: 1200px x 1200px
JPEG image
Digital painting by software for PC

*Reissue
This is first artwork by Lekalas for request from a canadian rapper. The image was used to uploaded with a song as still image of YT. The movie was out about over 5 years ago but already has been deleted.

これは、カナダのラッパーからの依頼によるLekalasによる最初の作品です。 この画像は、YTの静止画像として曲とともにアップロードするために使用されました。 この映画は5年以上前に出ましたが、すでに削除されています。
*Tax included.
*This item is a digital item which you download (221077 bytes)